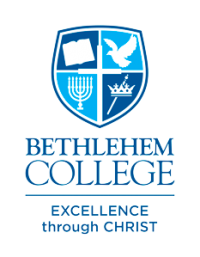 Lloyd Schick Scholarships
The Christian Education Trust is committed to biblically-based, Christ-centred education and to support its commitment the CET provides an amount annually for Scholarships to Bethlehem College, in memory of Lloyd Schick, a student who was tragically killed in 1995 whilst he was attending the School.
A Lloyd Schick Scholarship may cover 25%, 50% or 100% of the Attendance Dues required for a student to attend Bethlehem College. The percentage granted will depend on how much money is available in the fund at the time of application and the financial situation that the family is dealing with at the time of application.
For more information and to apply for a scholarship please click here