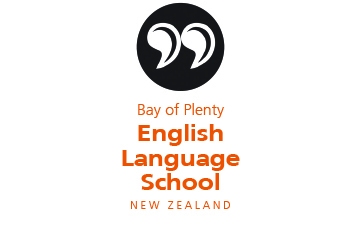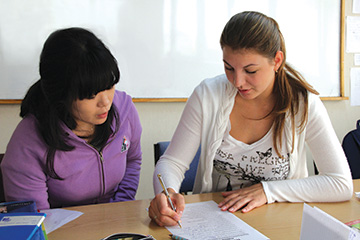 The Bay of Plenty English Language School came under the ownership of the Christian Education Trust in April 2008.
It caters for adult students who wish to learn English at beginner, intermediate or advanced levels. The School operates under the governance of Bethlehem International School Ltd (a subsidiary of the CET) with a focus on a Biblically based, Christ centred approach to language learning. Students come from many different countries around the world. It is a friendly place where students and staff interact together in learning, social and community activities. We offer much more than a high level of teaching; most importantly, you can study English in excellent conditions and learn about the New Zealand culture and many other cultures. You will also be able to enjoy all the activities and fun that our region has to offer:
Beaches – swimming, surfing, kite sailing, fishing, kayaking, diving/snorkelling, blokarting, boating
Air – flying (fixed wing, gliders, helicopters)
Rivers – rafting, kayaking, hot pools
Culture and Festivities – library, art gallery, cinemas, night clubs, art and craft activities, Maori culture, cafes and restaurants
Countryside – walking, hiking, farm visits.
New Zealand is one of the safest and most peaceful countries in the world and with a temperate and sunny climate the Bay of Plenty region, which includes the city of Tauranga (population 120,000), offers you all the comfort and services you need while learning English. After your stay in our school you will be more confident in speaking and reading English, which enables you to be more successful in your job and in this global world, and you will find it easier to communicate with many different cultures and accents! Visit our website here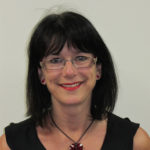 Tracey Wilson
(School Principal)
+64 07 577 1970
Level 1, 127 Durham Street
Tauranga, New Zealand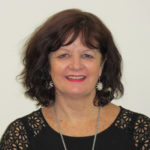 Liz Harper
(International Manager)
+64 07 577 1970
Level 1, 127 Durham Street
Tauranga, New Zealand